I'll find what you need to know.
Home & Property Inspections You Can Rely On
Purchasing a home is a major investment. Whether you are a realtor advising buyers where to get a home inspection, a buyer looking for investment properties, or a current homeowner keeping up with maintenance, D2 Home & Property Inspections can provide the pertinent information you need to make important decisions. A thorough home inspection will help protect you from health and safety hazards and costly repairs. We inspect every home as if we were buying it for ourselves with an unbiased and honest professional analysis. After D2 inspects a home, we provide a detailed, easy to read report and take the time to answer any questions you may have using real words for real people. We also guarantee our home inspections with HomeGauge. We are certified through American Home Inspections Training (AHIT) and a member of Internachi.
 
We guarantee our home inspections!
D2 Home & Property Inspections offers a guarantee with every home inspection backed by HomeGauge to give buyers more peace of mind after closing.
*Home inspection guarantee does not include our 4-point or 5-point inspections. We do not check appliances or garage doors. The guarantee applies only to items we inspected that were working during the inspection, including washers and dryers. We've added washer and dryer to your inspection plan as an added benefit.
Thorough Inspections, Thorough Explanations Using




Real Words for Real People.
A Home Audit Could Save Thousands on Your Energy Bill.
Reasons to Hire D2 Inspections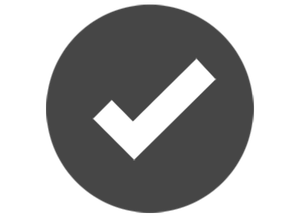 Certified Home Inspectors
Nationally certified through AHIT and a member of Internachi.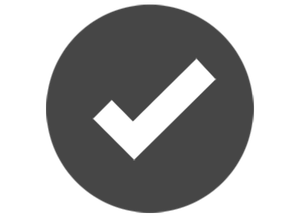 Detailed Inspection Reports
Detailed, easy to read home inspection reports explained in a way you can understand.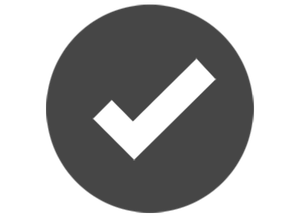 No hidden fees.  Call today for a custom quote.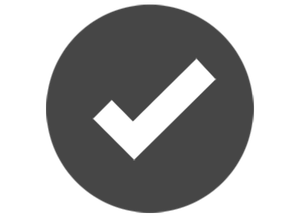 Cosmetic flaws are obvious.  D2 exposes things that could be problematic in the future.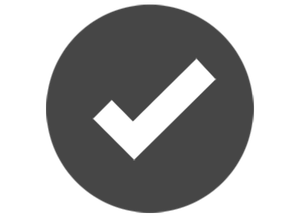 Guranteed Home Inspections
Our home inspections are guaranteed by HomeGauge to give you peace of mind after closing.